Keynotes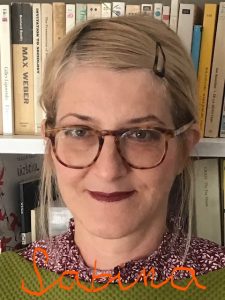 Dr. Sabina Stan is Assistant Professor in Sociology and Anthropology in the School of Nursing, Psychotherapy, and Community Health at DCU, Ireland. She has conducted research on healthcare reforms in Central and Eastern Europe, east-west mobility, and collective action in response to healthcare privatisation and austerity policies in Europe. She has published with CNRS Editions (Paris), Routledge, Oxford, and Rowman & Littlefield, as well as in journals such as Social Science and Medicine, Labor History, Journal of the Royal Anthropological Institute, and Medical Anthropology. She is currently also acting as Senior Social Scientist in an ERC-funded project looking at labour politics and the EU's new economic governance in healthcare (https://www.erc-europeanunions.eu/about-the-project/).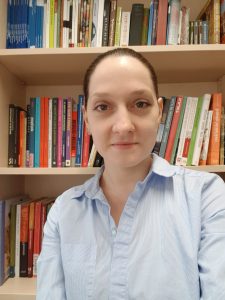 Čarna Brković is Substitute Professor in Cultural Anthropology and European Ethnology at the University of Goettingen. Čarna studied clientelism in welfare in Bosnia and Herzegovina (Managing Ambiguity, Berghahn, 2017). She is now writing a book on how the transformation from Yugoslav socialism to neoliberal capitalism changed the meaning and practice of humanitarianism in Montenegro. As a scholar with Montenegrin passport and a PhD from the UK, she works towards transforming anthropology into a decentered global discipline.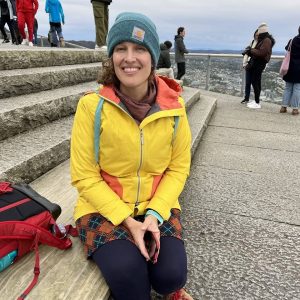 Heath Cabot is an anthropologist based at the University of Bergen. Her research has focused on displacement, legal advocacy and exclusion, belonging and citizenship, and, more recently, health and healing. She has done field research in Greece (since 2004) and, more recently, Italy. She is author of On the Doorstep of Europe: Asylum and Citizenship in Greece (University of Pennsylvania Press, 2014) and is currently completing a second monograph on grassroots healthcare activism in Greece.