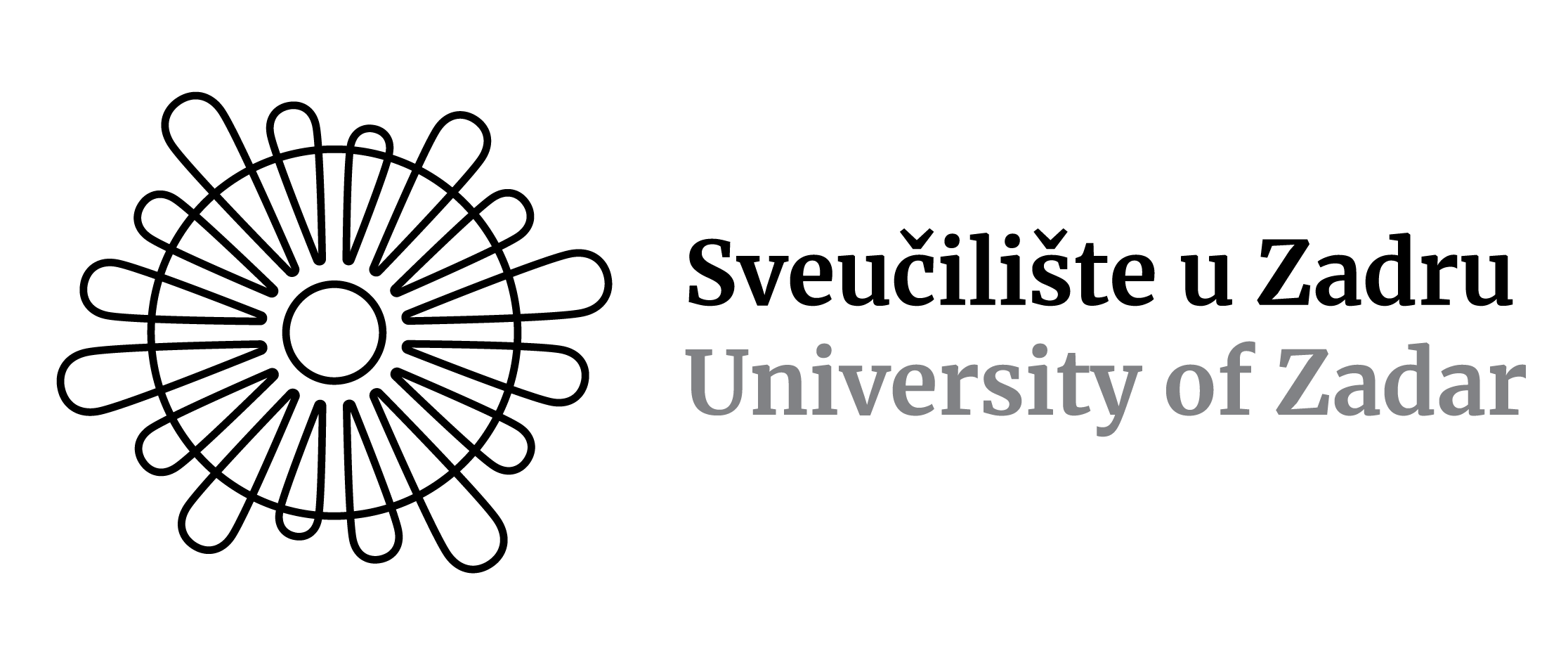 DEPARTMENT OF RELIGIOUS SCIENCES
International Scientific Symposium
Zadar, September 24‒25, 2021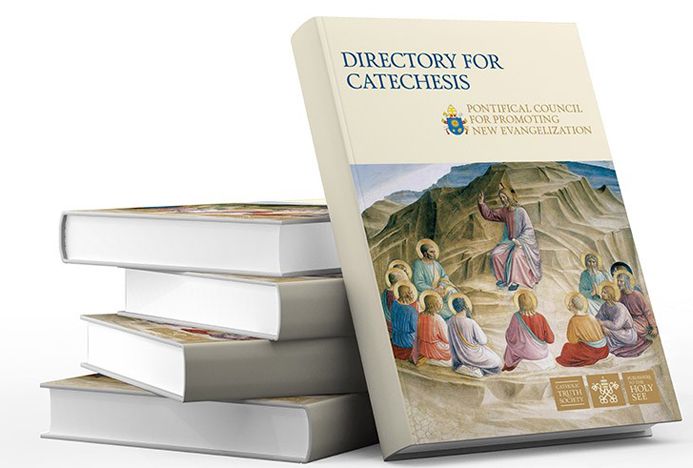 THE NEW "DIRECTORY FOR CATECHESIS" –
 A CHALLENGE FOR CONTEMPORARY CATECHESIS AND PASTORAL MINISTRY
At the end of June 2020, the new Directory of Catechesis was presented at the Holy See Press Office. The directory, signed by the Pontifical Council for Promoting the New Evangelization, had been approved by Pope Francis three months earlier. It provides guidelines and marks the beginning of a new stage in the post-conciliar efforts and continuous commitment of the Magisterium of the Catholic Church to renew catechesis within the evangelizing mission of the Church.
The new directory was created in response to the great cultural changes that have taken place recently, especially related to digital culture and the processes of globalization. At the internal ecclesiastical level, it assesses the documents of the Magisterium published after the General Directory for Catechesis in 1997, especially those related to the most recent Synods of Bishops and the tasks and priorities of the pontificate of Pope Francis, which are directed toward the missionary and pastoral transformation of the Church.
This document provides guidelines for facing new challenges and current issues in the context of the renewal of the first proclamation and the Christian formation of people of different ages in the modern world. The current Covid-19 pandemic has confronted us with some of these challenges in an even more concrete way. In this sense, the new directory should contribute to the revision of contemporary catechetical theory and practice. Together with some new emphases, eternal values are stressed that we cannot relinquish in our efforts to revitalize the evangelizing mission. From the perspective of decentralization and the synodal course of the Church, every Christian community is called to determine how to accept and implement these guidelines in concrete evangelization and pastoral commitment.
The International Symposium, organized on the occasion of the publication of the new document and the fiftieth anniversary of the publication of the General Catechetical Directory in 1971, seeks to contribute to a better understanding of these guidelines, which should shed light on our catechetical practice and thus open the door for the Church to "go out" into a new era. Based on these considerations, the symposium will address the following: fundamental catechetical issues related to the identity of catechesis and the role and formation of catechists, catechetical pedagogy and methodology in relation to individual addressees and situations, methods for the inculturation of catechesis in local Christian communities and in encounters with new cultural scenarios, and organizational and legal structure and support for the catechetical activity of the Church.
Welcome to the International Scientific Symposium!
Chair of the Program Committee                              Chair of the Organizational Committee
Asst. Prof. Dr. sc. Marijana Mohorić                            Asst. Prof. Dr. sc. Zdenko Dundović
Teološko-katehetski odjel Sveučilišta u Zadru
Franje Tuđmana 24i, 23 000 Zadar