Dear participants, 
on the last day of the conference, we will organize a full-day excursion to the Kornati National Park, where you will be able to continue your discussions on previously heard presentations in a more informal setting, but also get the chance to explore the beauty of Zadar archipelago at the same time.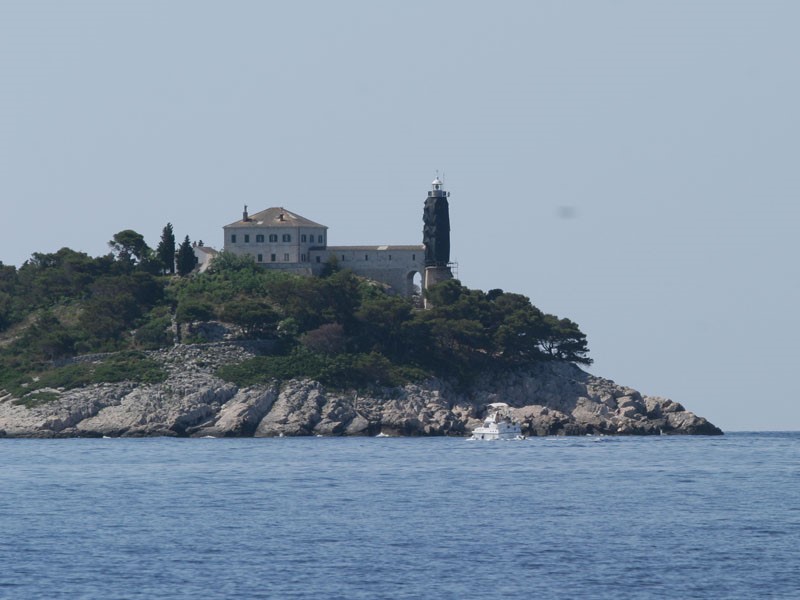 The trip that we organize is different from other boat trips to the Kornati Islands, because from the moment we enter the Kornati National Park, after a 2-hour drive, we will be moving solely within the area of the National Park. After we get off the ship, we will observe the huge and variously shaped rocks across a number of islets, with the goal of reaching the island Mana. On that island, we will take a 2-hour swimming break next to two beautiful beaches and (or) a tour of the island which consists of visiting an old settlement from where you can see the panorama of the Kornati archipelago.
After visiting the island of Mana, we will continue to hang out on the islet of Lavrnaka, which also includes a wonderful view of the Kornati archipelago.
The return trip takes another route towards the captain's house, along the island of Kornat, where you will be able to see a small 13th century church and the 10th century tower of Torret.
The captain's house is located on the island of Kornat within a small settlement comprised of only seven fishermen's houses, and is surrounded with complete peace, as there are no ships that dock there. In the ambience of the sea captain's house, we will organize a lunch under the shade of centuries-old olive trees, serving grilled fish and meat, mixed salad and fruit for dessert. The wine that you will be able to drink throughout the excursion is actually made in the cellar of the captain's ship and is considered to be of very good quality. Juice and mineral water will also be available during the day trip.
 If you did not opt for a trip during registration, you can still do so in the registration form or by directly e-mailing mcindric@unizd.hr